Breadcrumbs
︎

M.Arch Graduate Thesis
The thesis is broken into four parts. First, a list of precedents which are transformed from projects to rooms depending on the type of project and the function of the room. This section focuses on the translation from the meaning or idea of one architecture to another through the medium of drawing. The drawings are attempting to achieve simultaneity in figures and form while still maintaining a relationship to the function of the precedent and the function of a room within the thesis.

Second, fourth wall transformations thought the median of film, which is an attempt to transform identifiable characteristics into something different, but still maintaining the idea behind the characteristic.

Third, the design of a house in Antwerp, Belgium. The proposed site is the home of Peter Paul Rubens, a 17th century painter, who designed and built the house in 1610 based on his experiences as a student.

Finally, the fourth part of the thesis is devoted to representing everything that came into contact with the thesis. A collection of breadcrumbs throughout the summer that is presented in a book.

Above all else, the investigations presented in the project strives to answer the central question of the thesis: Has digital capacity shifted architecture towards complexity and curation; intricacy and the individual?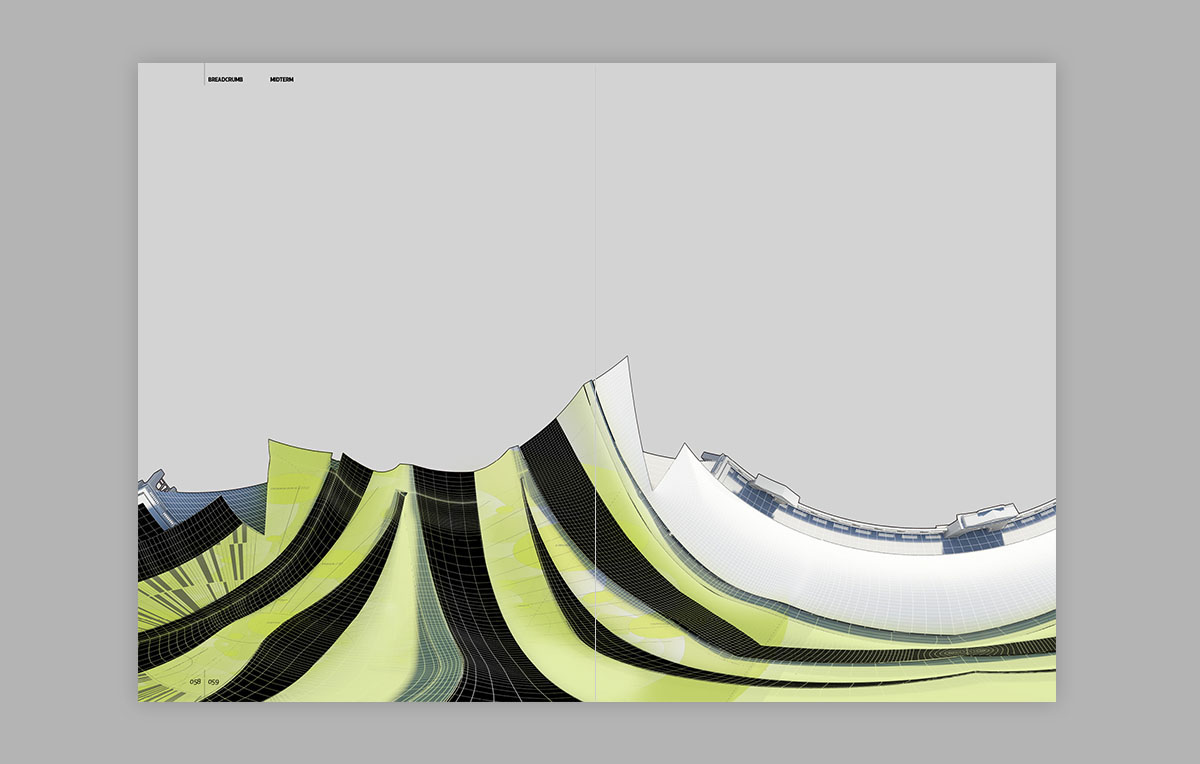 Thesis Adviser:

Eric Owen Moss
Personal Statistics
Recorded over 100 Days:

1,606 entries
184 Items
13 Categories
Interviews Transcribed By:

William Crothers
Cody Miner
Austin Samson
Natalia Varada